Louisiana's
Top Rated Exterior Cleaning Services
We'll INSTANTLY Increase Your Home's Curb Appeal
Our Most Popular Cleaning Services
Top Rated Pressure Washing and House Washing In Alexandria LA
Dirty Home? Don't Have Time?
We Would Love To Help You!
Cenla Power Wash is the right pressure washing business for you if you're looking for someone to get the job done safely and effectively. We have years of expertise in the field, which translates into a high-quality and thorough service provided by our team of skilled professionals. We realize how important your house is to you, and you deserve nothing less than our best effort. Other companies may not pay as much attention to detail, but here at Cenla Power Wash, we take pleasure in going above and beyond to provide flawless results. This is why we are the top pressure washing business in Alexandria LA! We provide a wide range of services that meet your specific needs, and we'll work with you every step of the way to ensure that you receive exceptional care!
We are so glad you are here...
How Can We Best Serve You?
Click Any Box To Learn More About Each Of Our Core Services
There's No Easier Way To Get Exterior Cleaning Than Our Simple 3 Step Process
Step #1
1. Request A Quote
If you're looking for the best pressure washing, house washing, roof cleaning, or commercial cleaning services, Cenla Power Wash is the right company for you. We offer fast quotes through our quote form that can be completed in just a few minutes. Whether you need exterior cleaning services weekly, monthly, or yearly, we have you covered. Contact us today to get started!
WE GUARANTEE 100% SATISFACTION!
Try Alexandria LA Best Power Washing Risk-Free Today
See How Cenla Power Wash Is Different
Than Other Service Providers
Independent Washers

Established Washers

Licensed and Fully Insured

Roof Cleaning Guarantee

Safe & Effective Soft Washing

100% Satisfaction Guarantee
We Provide The Highest Quality
Power Washing In Louisiana
We Can Restore Your Property Instantly
What Your Neighbors Have Been Saying About Us
Honest Reviews From Real People
Power Washing In Alexandria
Cenla Power Wash did a fantastic job power washing my home. If you are looking for professional house pressure washing services give Curtis and his crew a call. Very quick to answer all my questions and great to do business with.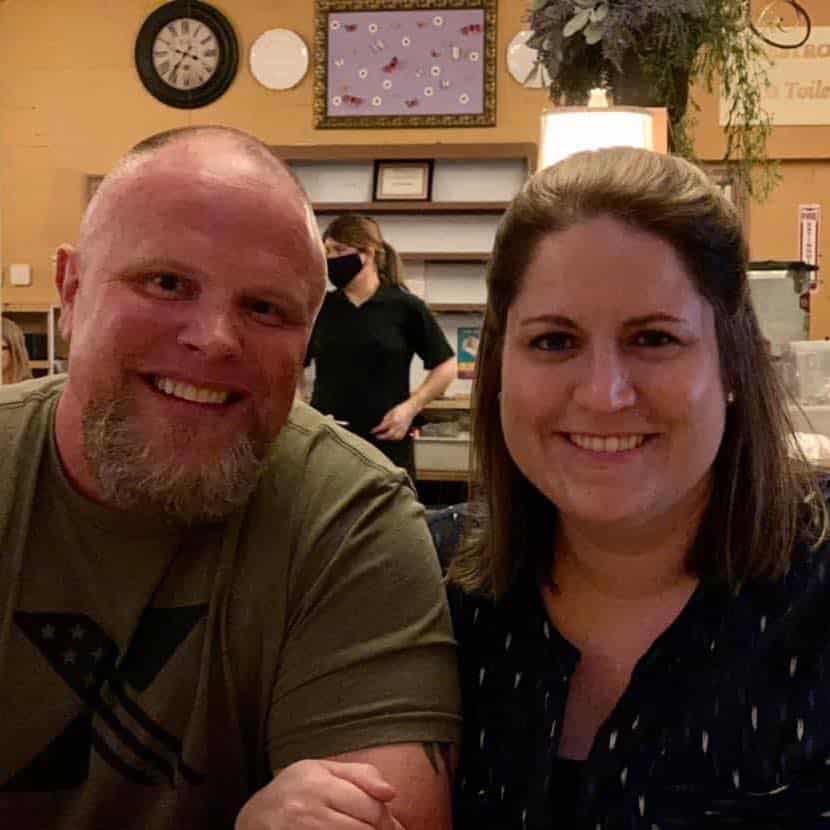 A very professional power washing service. Our driveway looked horrible and was very slippery when wet causing a safety hazard to anyone walking through the area. Cenla Power Wash totally solved our problem and made our carport / driveway look brand new! Highly recommended.
Power Washing Alexandria LA
Cenla's power washing service made my house look new again. If there were 6 stars they would get it. I highly recommend! Beautiful job, affordable, friendly, efficient. They will even go over stubborn spots as many times as they can to make sure ALL dirt and grime is gone!!!!!
Frequently Asked Questions
Power washing is a flexible service that can be used on a variety of exterior surfaces and areas on your residential or commercial property. We are able to clean exterior siding, the roof, as well as your deck, pavers, driveway, and more!
We recommend that you power wash your property at least once a year, but you may need to clean it more frequently depending on surrounding factors and how often these areas are used. We can provide you with the perfect cleaning schedule and answer any questions you may have, give us a call to get your project started!
Our pressure washing services are priced based on the size of the areas we need to clean. Every project is unique and if you're looking for a free customized quote, please contact us, and we'll be happy to assist!
At The End Of Day
Here's What You Can Count On
Ready to restore your property?